Professional Website Solutions
Click Here Designs Website Portfolio
Our website portfolio showcases websites that we have created over the last 20 years. Most of these website remain online and active. If you are interested in having Click Here Designs work with you to create your website, give us a call at 406-883-6237, or contact us on our website. We can arrange a free consultation or provide you with some specific references and testimonials of clients we have served. Using dynamic and robust website creation and online presence association we provide our clients with the assistance they need to connect with people, and assist people with connecting with businesses.
Click Here Designs has assists many businesses across a diverse spectrum with website creation. This spectrum includes state, county and city government and other enterprise scaled organizations. We have also assisted many startup businesses with their first website, while assisting others with their last website. We have created websites for construction and computer businesses, as well as real estate, and not for profit businesses. Click Here Designs has created full online presence websitse, with merchant accounts and custom gateways, to startup businesses utilizing Paypal shopping carts. Along the way we have created more websites then most companies have clients because in the end we are not a company that builds and maintains website as a secondary option, website creation and offering premium website services is our only business.
"Much has changed in computing over the last 20 years, and no doubt much will change in the next 20 years, but I believe that connecting with people, understanding and focusing on their needs is the most important aspect of any business".
- Michael Hewston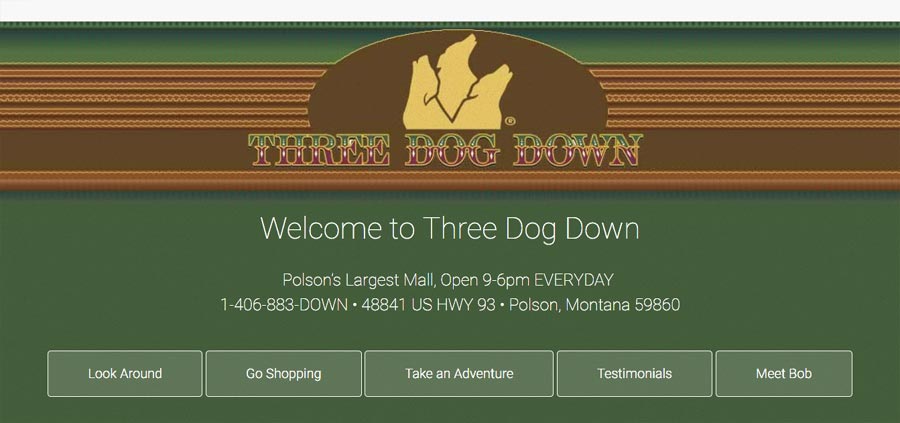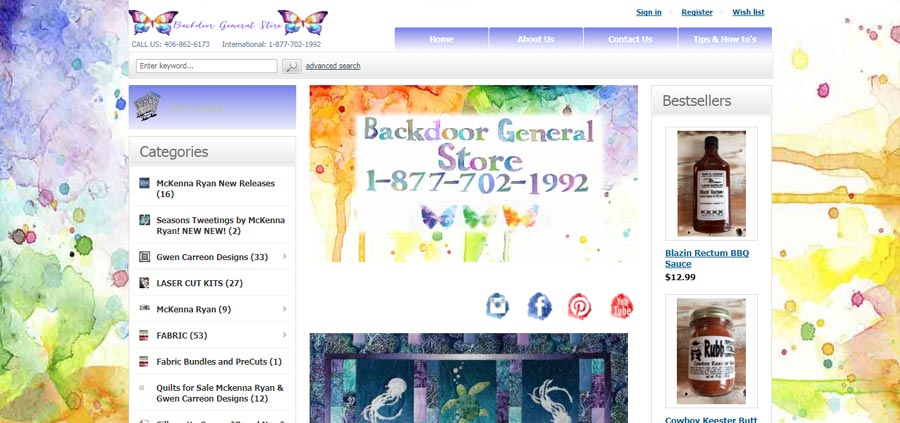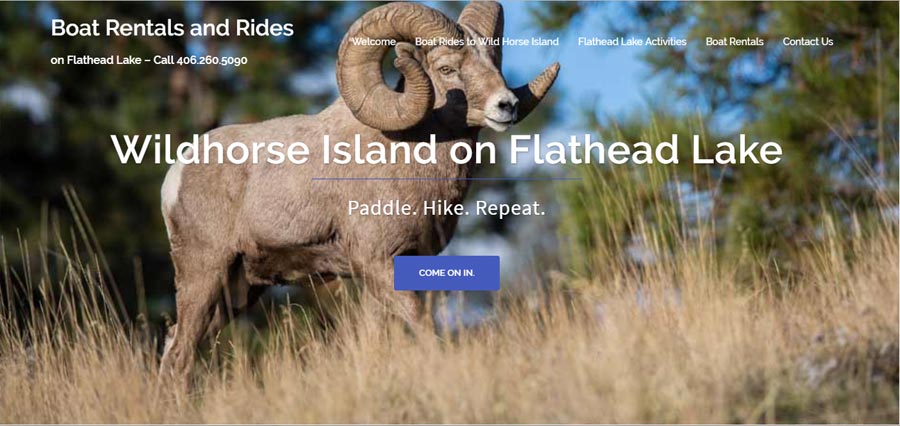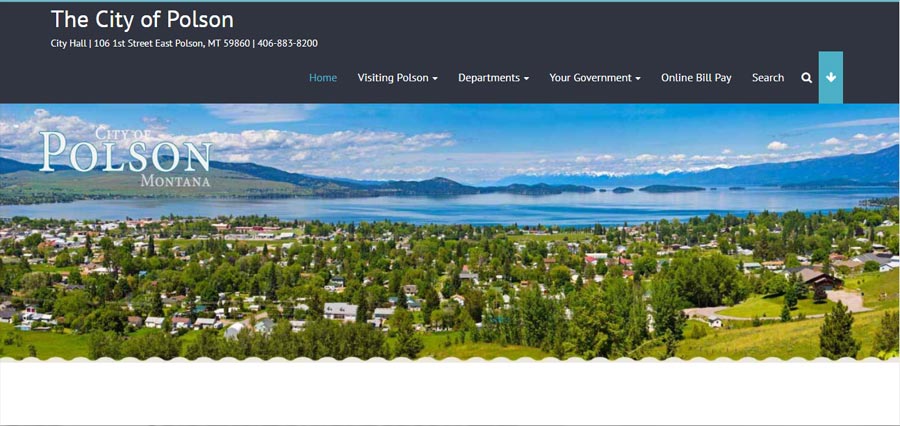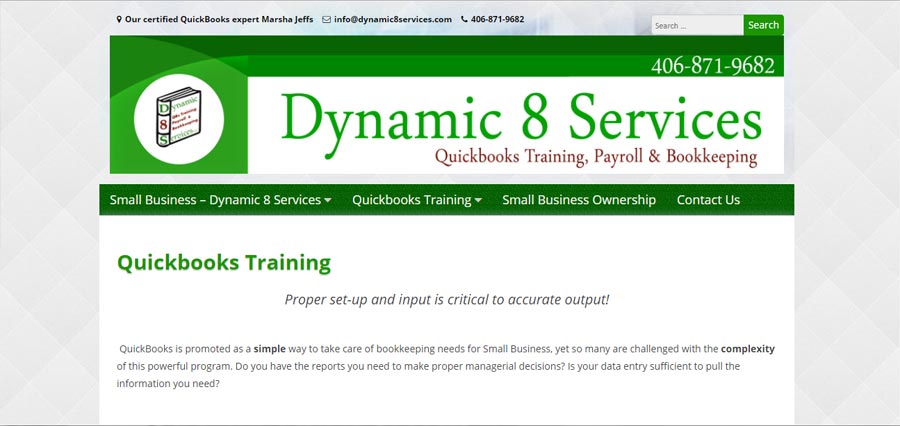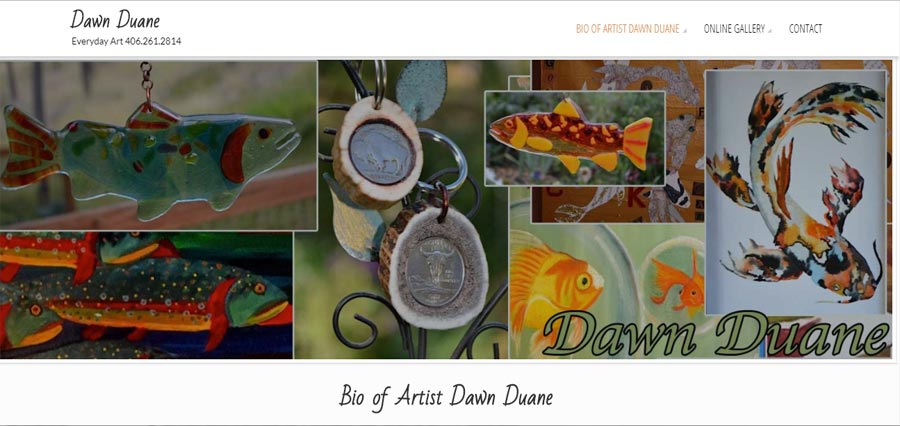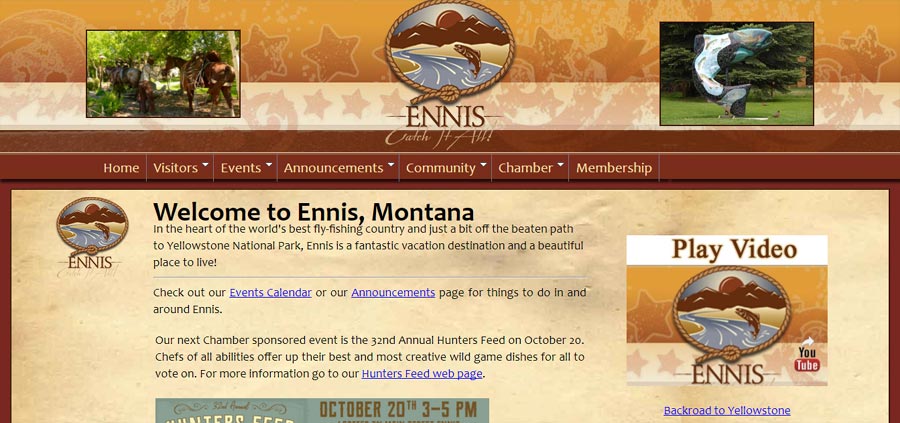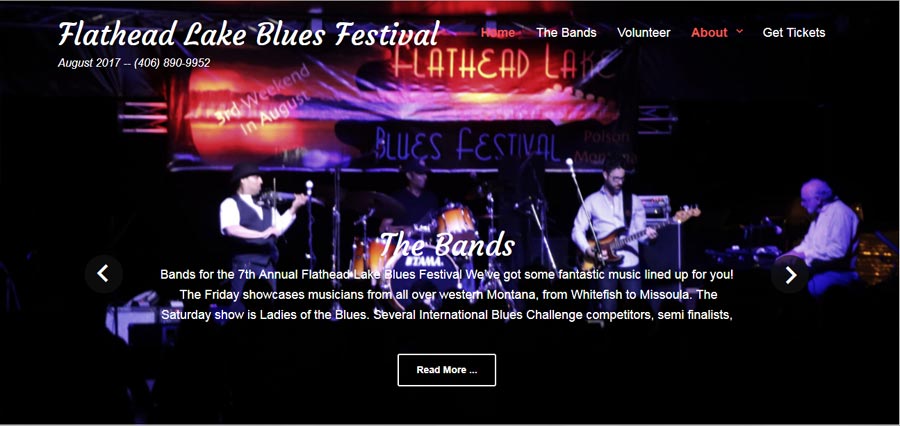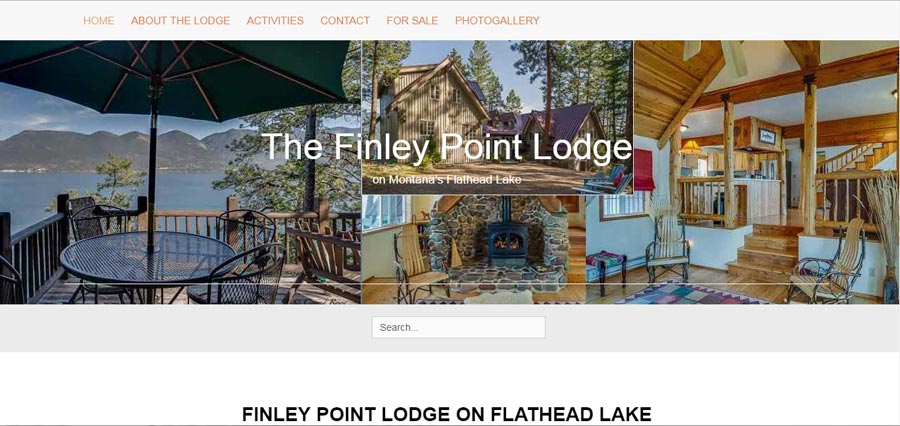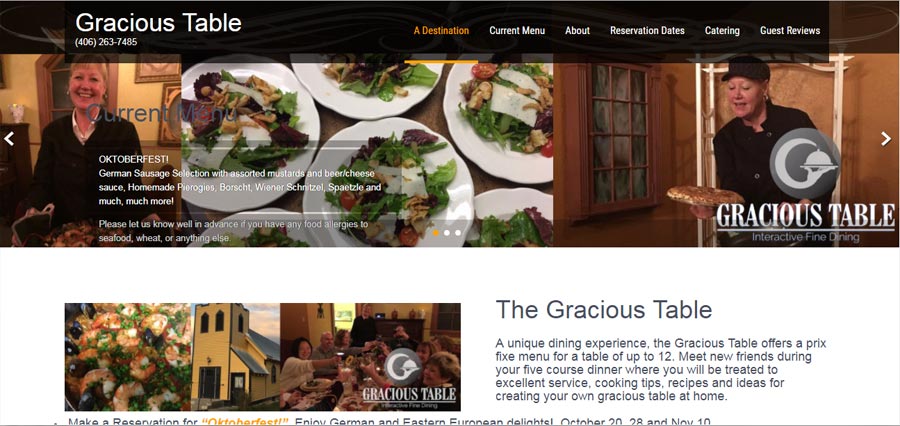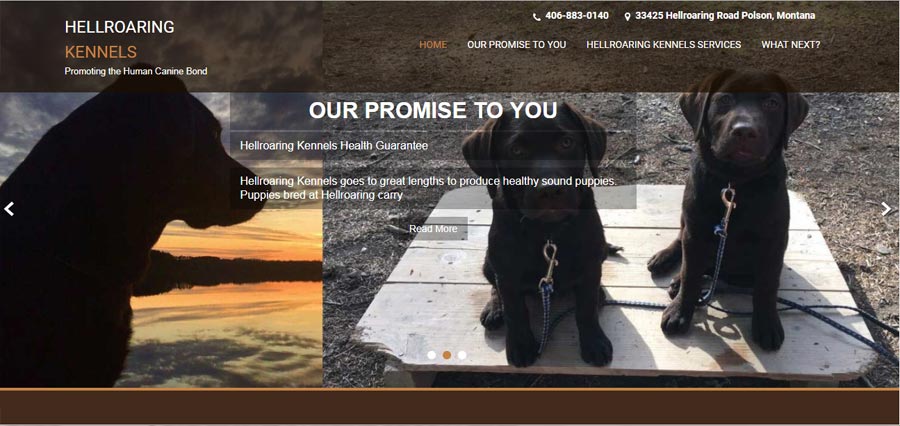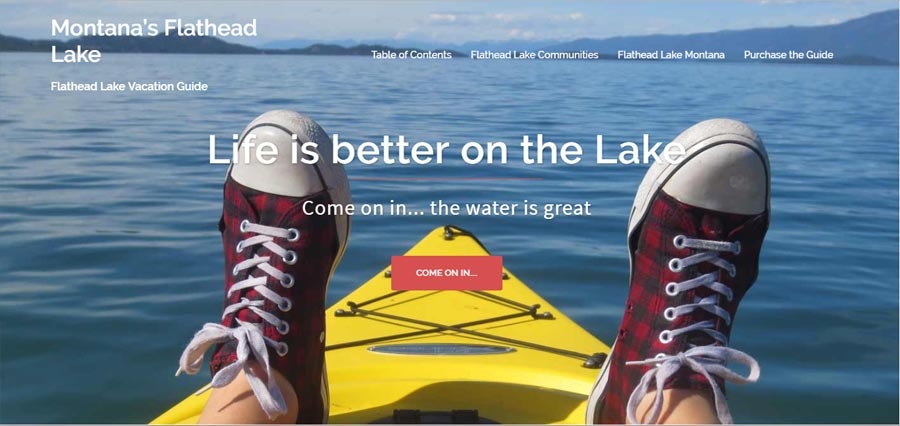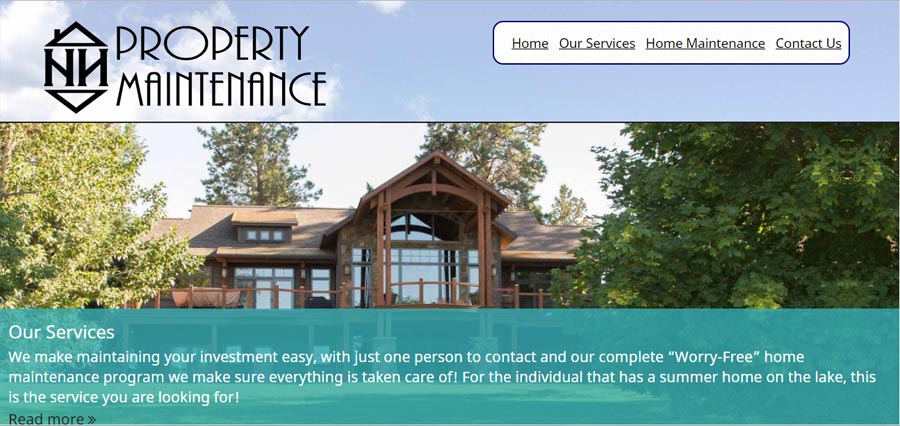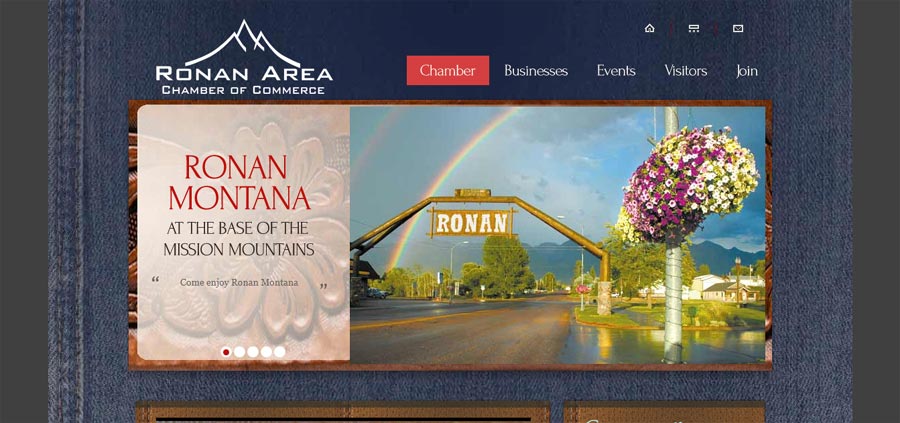 Consider working with a website service provider that has your best interest in mind when providing you with the products and services you need to maintain a positive online presence. Give Click Here Designs a call at 406-883-6237 to see how we help you to help your customers.
Many of these website are custom creations of Click Here Designs, others are Word Press creations , but all are SEO, Search Engine friendly, built for Mobile, and contain a content management system that enhances your ability to maintain your own website content.
Every site constructed by Click here Designs is designed for Mobile Devices.
---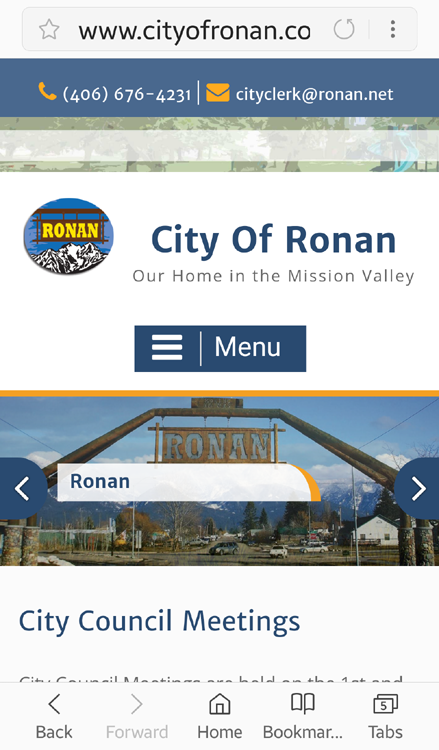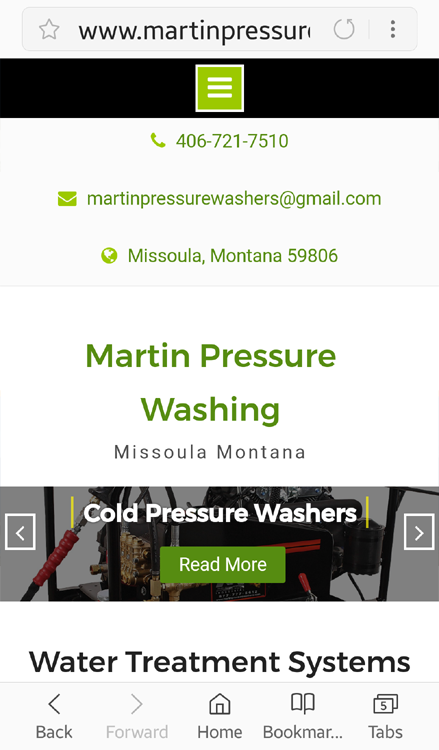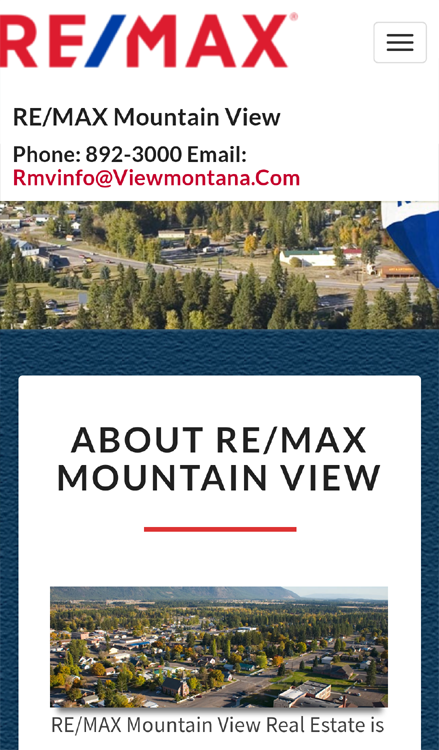 ---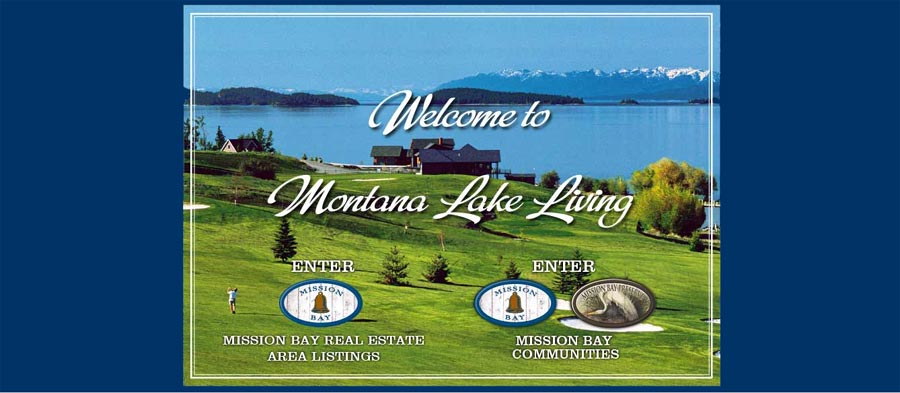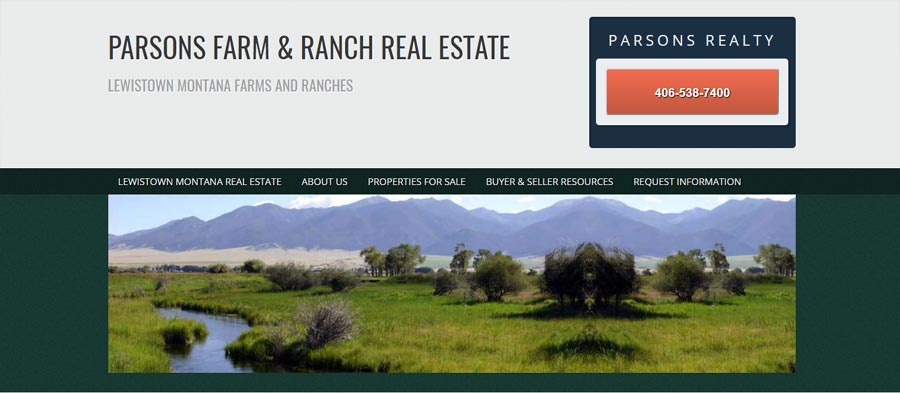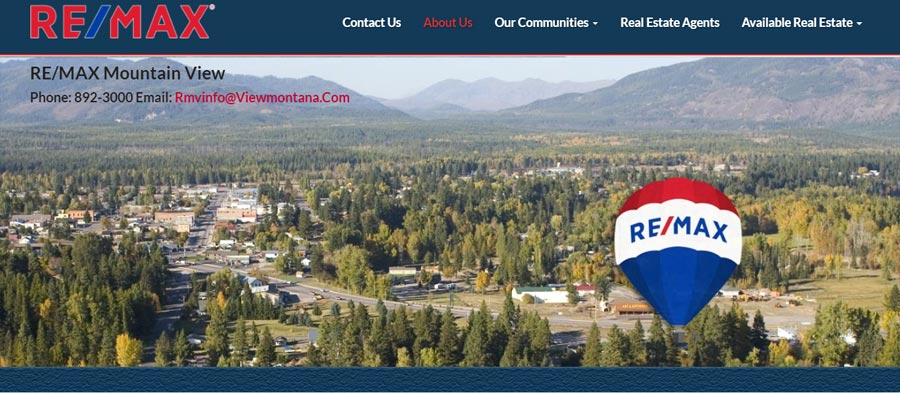 Click here Designs uses Word Press templates as well as custom design. In the case of CHD utilizing a word Press template all design copyrights belong to their respective owners
---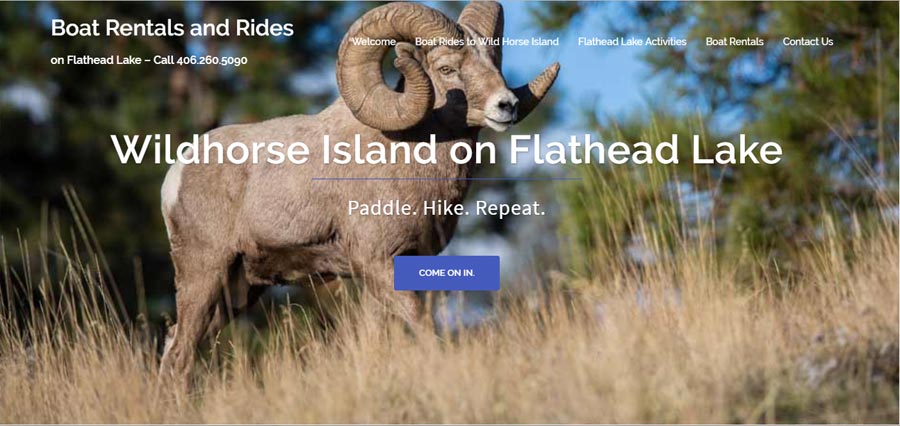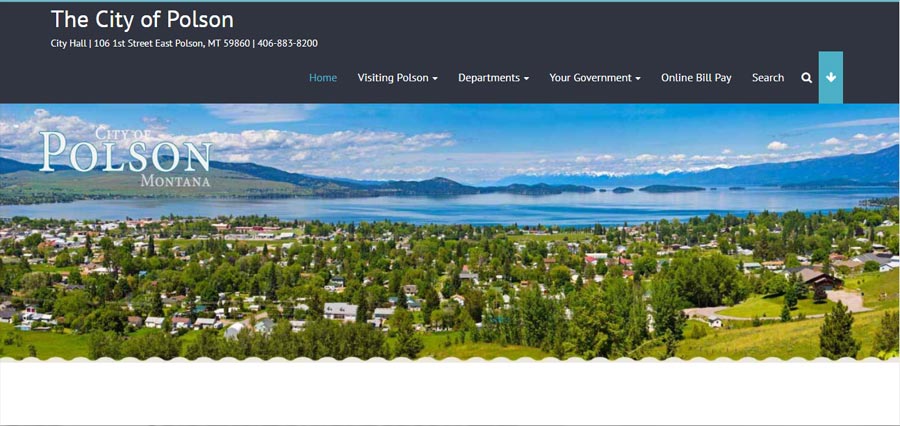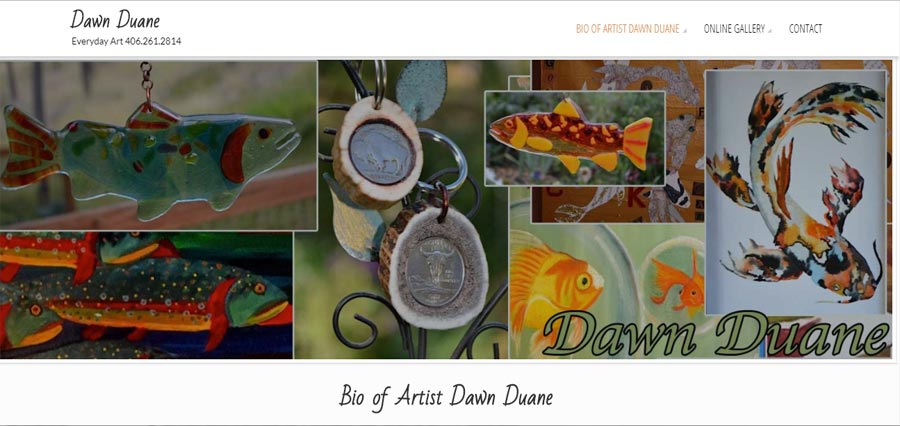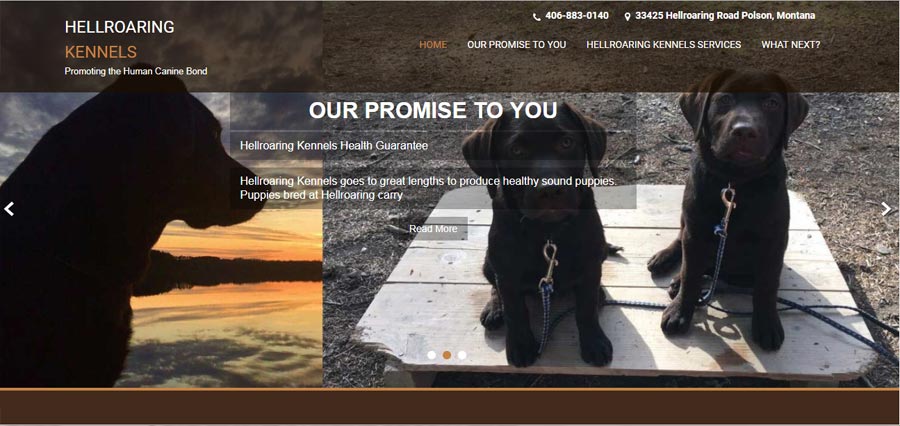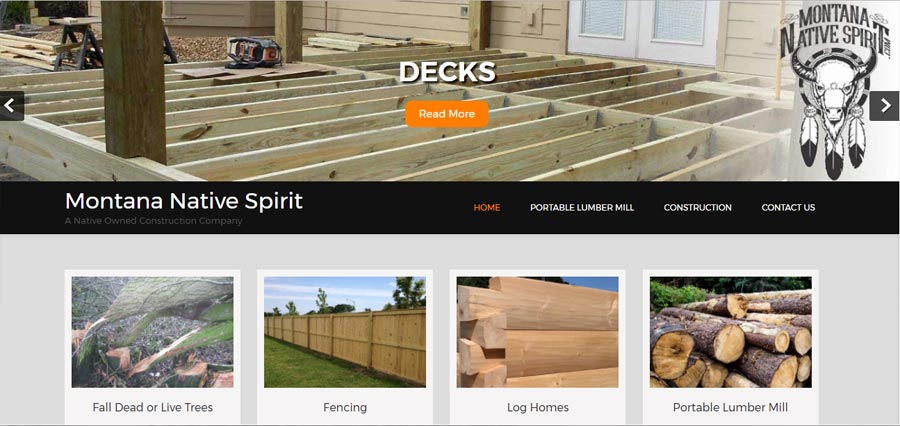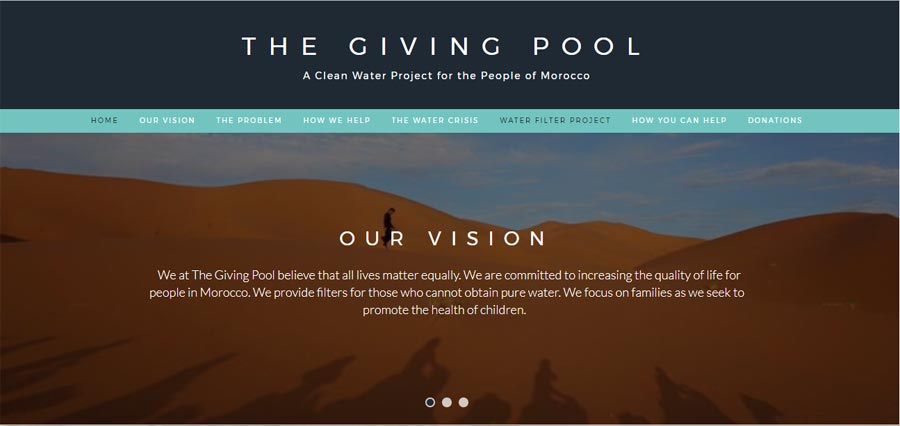 Give us a call at (406) 883-6237 or send us an email to discuss your next project.