Promoting Your Website
Getting your website placement in Google, Bing, and Yahoo.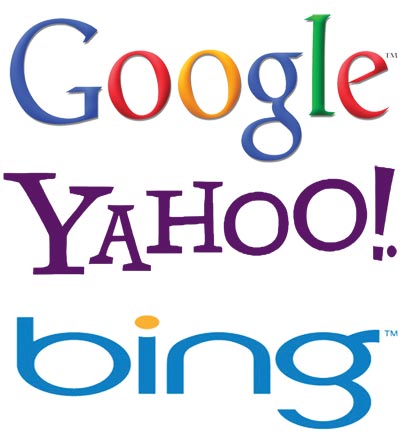 Click Here Designs has been helping clients achieve positive search engine placement, and assisting with website promotion for more then 20 years. It is a process that we take very seriously considering the weight that search engine rankings can have when it comes to your clients finding your business. Click Here Designs will assist you with setting up your online business account with Google, Bing and Yahoo. We can also assist you with setting up and maintaining your online social media accounts. We have assisted many other businesses with the creation and maintenance of there online presence which includes a fully functional, well branded website, an enticing Google and Bing business account, as well as a active and robust online social media presence. Let us help you begin the process. Give us a call at 406-883-6237 or contact us through our website here.
Click Here Designs will maintain your online presence for you or make suggestions on how you can maintain your online presence yourself. It is not a matter of simply maintaining a quality website with with robust content. Maintaining a robust online presence entails developing and maintaining accounts with Google, Bing, Yahoo, and any number of online social media accounts. The question becomes, do you want the power and experience that comes with 20 years of maintaining positive online presences for clients across the pacific northwest, or do you want what everyone else has.
Click Here Designs maintains a philosophy that we will forge the path for others to follow. If Click Here Designs continues to develop hard working robust online presences for our clients then new folks will come to us, we wont have to search for them. If you have a quality program that puts people first, then good things will follow. We apply this philosophy to every website presence we create.
Connect with Click Here Designs at 406-883-6237 or make contact through this website.