On the South end of Flathead Lake
Polson Montana
Click Here Website Solutions in based in beautiful Polson Montana. Polson is a midsized community on the south shore of Flathead Lake. Polson is the conty seat of Lake County and was incorporated in 1910. According to the 2015 cences there are less then 5000 people in Polson and residents enjoy a per capita income of about $20,000.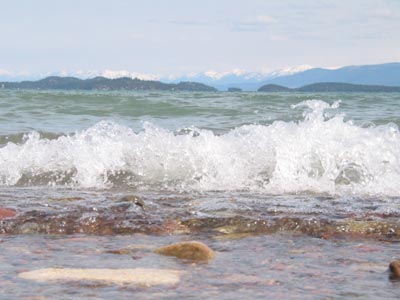 Summer tourism is a main source of income for the city and residents. Flathead Lake provide ample recreational opportunities for all levels of enthusiast. Click Here Designs has produced a downloadable tourism guide available on the website MontanasFlatheadLake.com . The vacation guide is a must have for folks coming to enjoy the area and all it has to offer.
Polsons' lake shore community is the trading center for one of the most fertile farming areas in Montana. This prime cherry growing region is home to dozens of orchards, which Polson celebrates with an annual Cherry Festival. The Flathead River that flows through Polson features whitewater rafting just below Kerr Dam.
Websites we have created or maintain in and around Polson include;
City of Polson.com, Mission Bay Homes.com, Area 6 Area on Aging, 219 Main Home and Clothing, Rim Rock Bullets, Polson Chamber of Commerce, Ronan Chamber of Commerce, City of Ronan and many others.
Connect with Click Here Designs at 406-883-6237 or make contact through this website.
Your business is your most important asset… When in doubt, Click Here.